The Mid-Valley Clays Pro Shop is well stocked with all the shooting accessories you'll need for a fun day at the range:
Ammunition choices from Fiocchi, Rio, and Browning
Shooting Glasses – all ballistic-rated at a range of price points from Edge, Beretta, and RE Ranger
Hearing Protection – foam plugs, ear muffs, and ESP digital ear protection
Gun sleeves & slip cases
Range bags
Gun cleaning supplies
MVC-branded Men's and Women's apparel
Extreme choke tubes
We carry a variety of shooting-related apparel, such as vests, gloves, jackets, shirts, t-shirts and hats. Brands from Beretta, Shooter King, Wild Hare, Browning, Shoot the Moon, and Miz Mac provide a variety of styles, prices, and sizes to suit youth & adults, women and men. Visit today to see our full selection.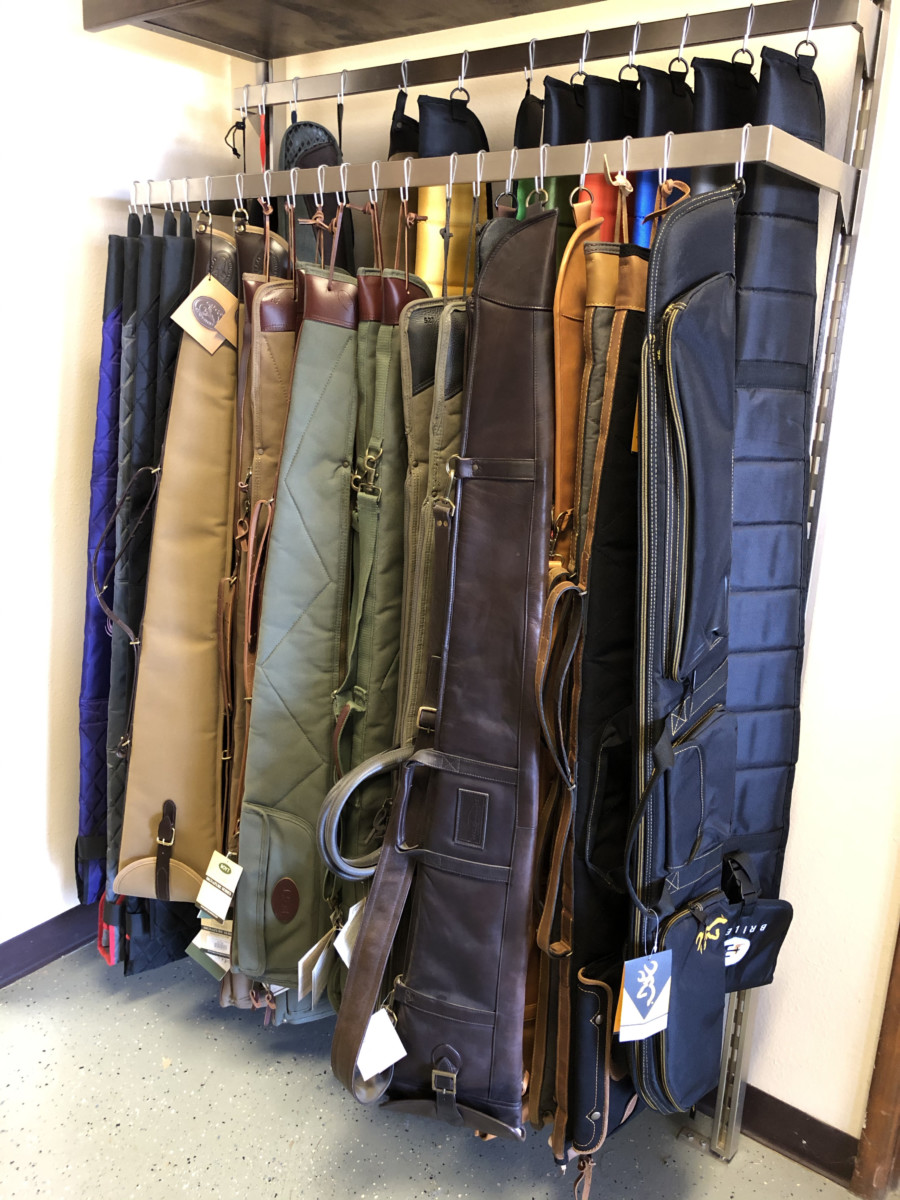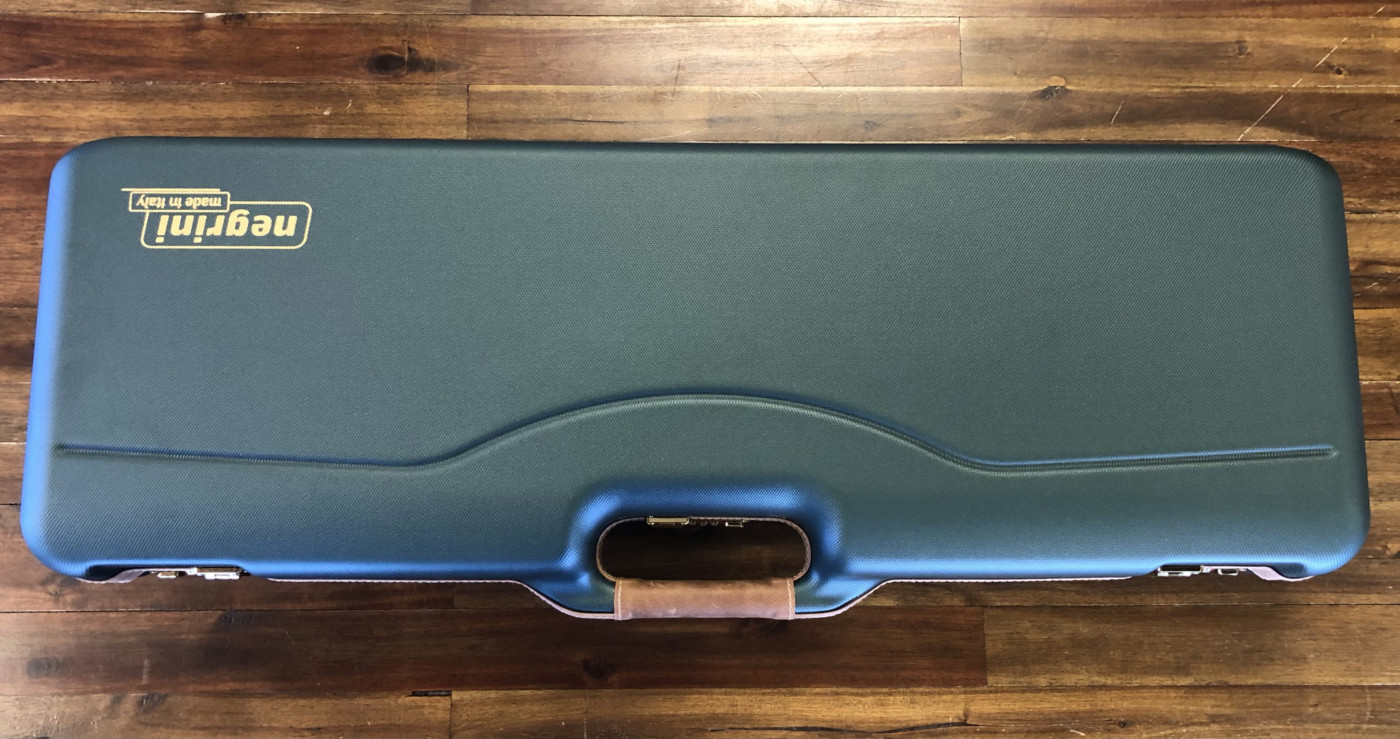 You can even order firearms that we do not stock by using our online gun locator –>  If you purchase an item through our online store, it will be shipped to our Pro Shop and you will take delivery of the item here, once you pass the Oregon background check.
Great day of shotgun shooting , great service, good, helpful people.
I would recommend this establishment without any reservation.
Price is Right and top notch setup.
– Curtis Workman
Other Guest Reviews