Ready to try something new?
(Groups of 15 or more…)
>> If you have a group of 15 people or more, this information is for you. If you have a group of people less than 15, it is not necessary for you to call ahead or make a reservation AT MID-VALLEY CLAYS. <<
Team Building
Bringing your team out to the range will allow everyone to learn about and connect with each other in a fun and social environment.  This unique outing will leave your team both positive and enthusiastic which will boost morale in the workplace.
Client Hospitality
Treat your clients to a day at the range and get to know them on a more personal level.  There is no better way to strengthen your relationship with them than by creating lasting memories.
Special Occasions
There is no better way to celebrate a special occasion then spending time outdoors with friends and family.  People of all ages and skill levels will enjoy a fun day of breaking clays.  Mid-Valley Clays and Shooting School is the perfect spot for:
Bachelor and Bachelorette parties
Birthday parties
Retirement parties
Family reunions
and much, much more
Cast and Blast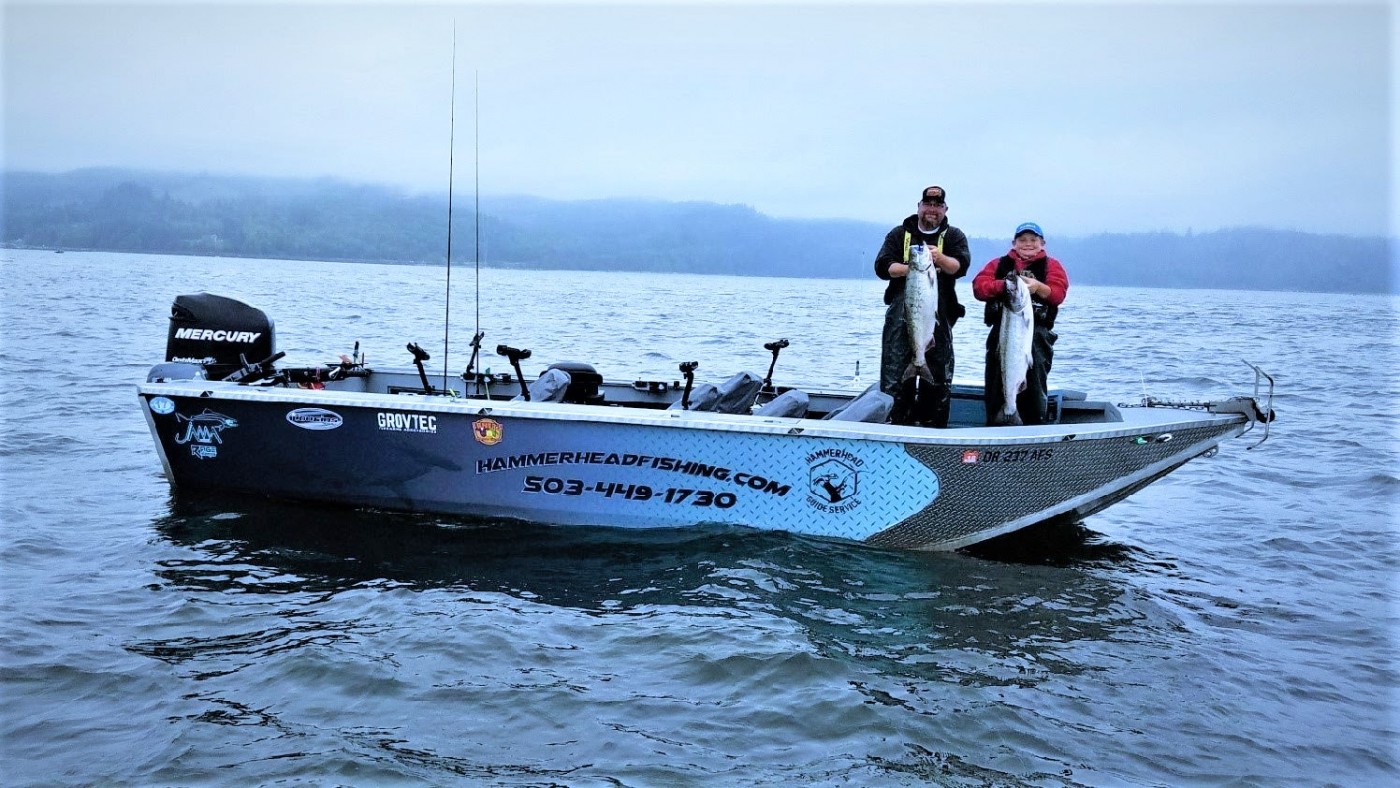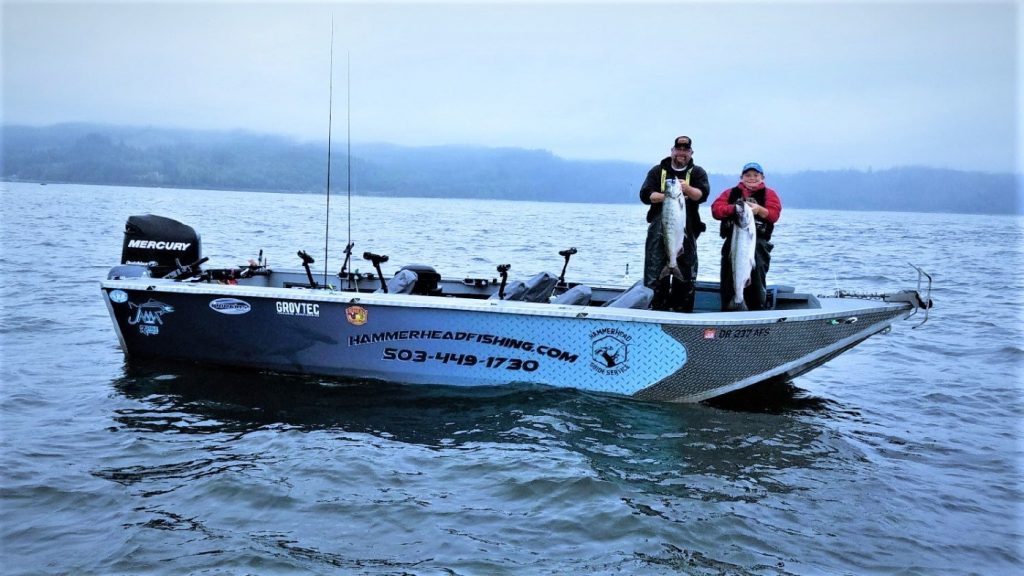 Have more time to kill? Sign up for the Cast & Blast package and go fishing or crabbing with local guide Jason Rice, owner of Hammerhead Guide Service. Experienced in the local waters, Jason can take you and your group out for salmon, steelhead, sturgeon, and more.  Space and dates are limited, so make your plans early.
For questions about your group event contact Mid-Valley Clays, (503) 792-3431.

>> If you have a group of 15 people or more, this information is for you. If you have a group of people less than 15, it is not necessary for you to call ahead or make a reservation AT MID-VALLEY CLAYS. <<
For groups of 15 or more, tell us what you're thinking…
Beautiful day out. First and last sunny day in two weeks. Great time had by us all who had met there for some sporting clays and for some fun practice. Most of us are military veterans and like this kind of sport and camaraderie.
The owners of the Shooting School are very nice and helpful to those of us who were visiting for the first time. Saturday means a discount for ladies. Woohoo! I was happy to take advantage of that and hubby was happy we rented a cart to get around since his knee can go out at any time.
Weather was great so We played the whole course, 13 stations with 100 clays. We were having fun at every stage of the game. We all brought a picnic to visit at the tables after we were done.
We enjoyed meeting David and wife, Vandy, who is military grade shooting coach and offers lessons. She is ready to help new people understand safety and the techniques necessary to have a winning time.
Such a grand time, we teased that we had gone to Diz-knee Land! Especially since the little electric cart turned out to be so fun; helping us to get around the mile or so course. Quite a big deal for us old codgers. We're glad we went, but don't want the place to start being so full we can't go there and enjoy our sport.
– Bridget Smith AlmaHausPress
Other Guest Reviews