ESP is Custom-Fit Digital Hearing Protection and Mid-Valley Clays is an authorized dealer right here in Oregon.
So much of a successful day's shooting relies on your ability to hear true sound. Electronic Shooters Protection delivers these natural sounds across a wide frequency range while the custom fit, sealed design protects you from the damaging sounds of gunfire.
We can take your impressions here at the club and facilitate the complete fabrication of your ESP hearing protection. Call us to schedule or stop by, 503.792.3431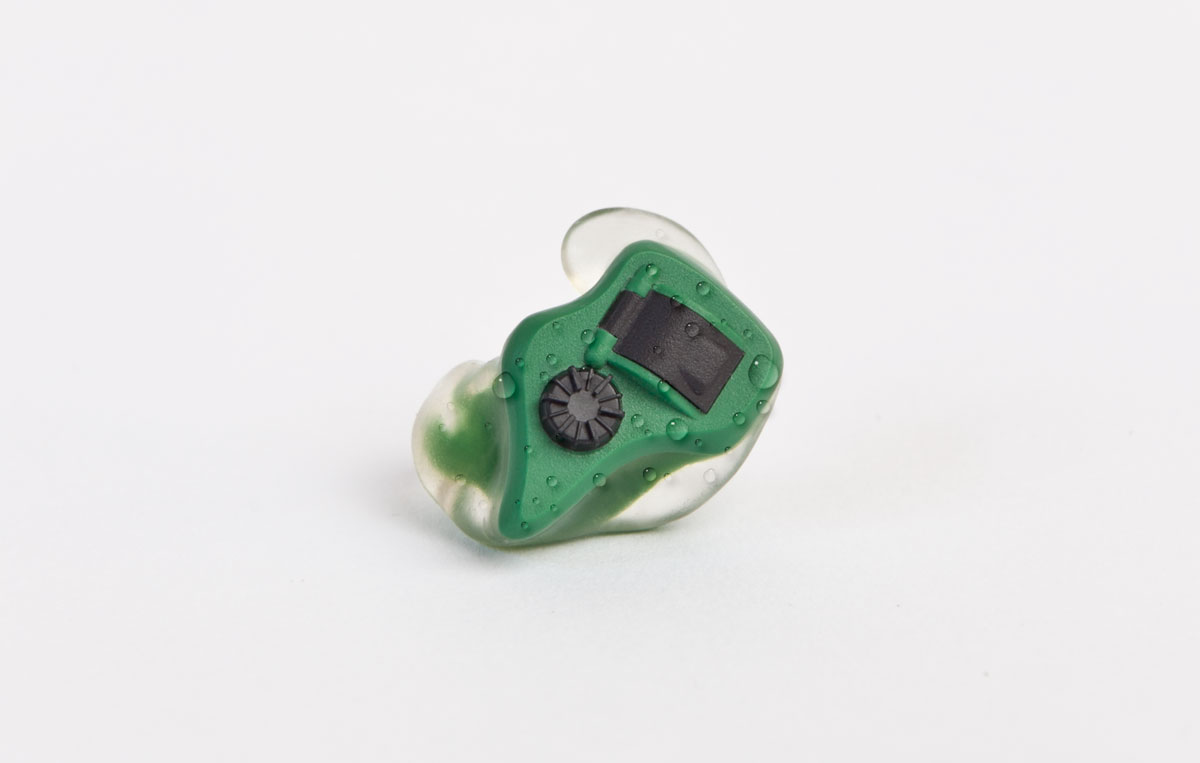 ESP – Electronic Shooters Protection from ESP on Vimeo.