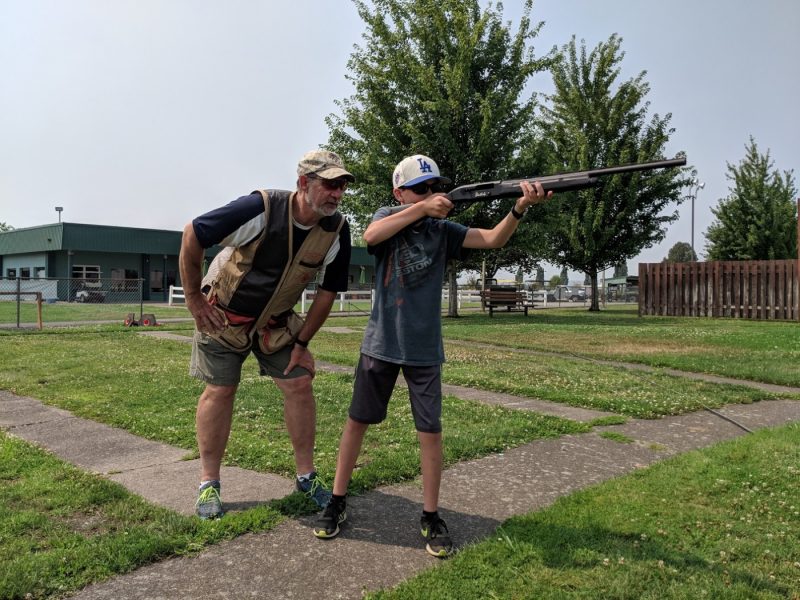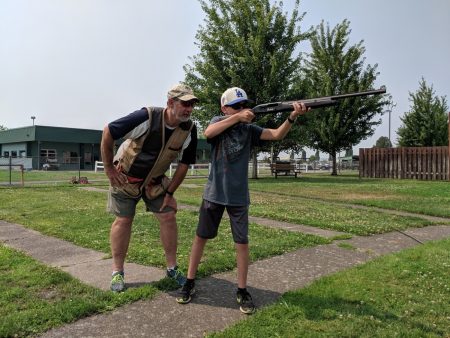 Overview for Instructors Certification Course
This shotgun instructors certification course is a program developed by Dave Fiedler, a nationally renown shotgun shooting instructor with over 30 years experience, and sanctioned by the youth shooting sports organization USA Youth Education in Shooting Sports (USAYESS).
If you're interested in becoming a shotgun instructor with certification, sign up today!  This course is designed to provide new instructors with the knowledge and ability to teach the fundamentals, such as stance (foot and body position), proper gun fit, evaluating eye dominance, visually acquiring the target and reading the signs for 'cause and effect' of lost targets.  With the knowledge gained from this course you will be equipped to instruct beginning students of all ages in the recreational shotgun sports.
We'll release 2022's schedule soon. 2021's course schedule looked like this:
Friday
8:30am-5:00pm
Saturday
8:30am-5:00pm
Sunday
8:30am-5:00pm
On Friday of the course, student instructors will be working with each other, so be sure to bring your shotgun and a case of shells.
On Saturday and Sunday, student instructors will be working with student shooters.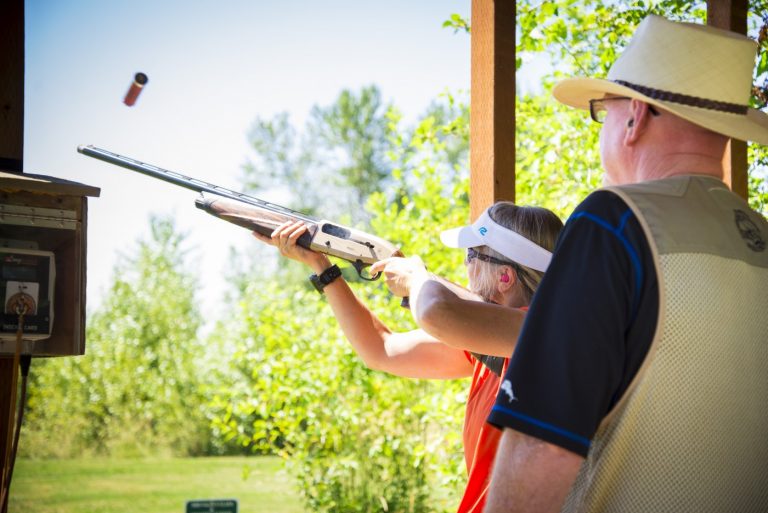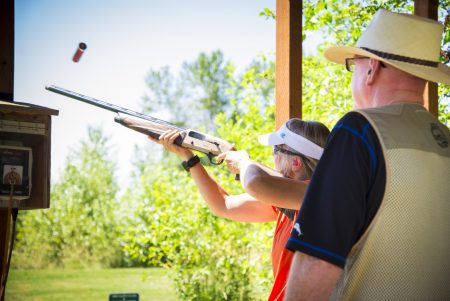 The cost to participate as a student instructor is $500 plus target fees.
Together we will enlighten and secure the future of our shooting sports!  For more information on this shotgun instructors course contact Dave Fiedler at (503) 792-3431 or [email protected].