Club Memberships are available for $125 per year (revised for 2021). Annual membership covers the primary member, their spouse and dependent children 18 years of age and under. In addition to the benefits shown below, your membership helps the club fund capital improvement projects, such as the covered shooting stands on the sporting clays course and the two-story 5-Stand.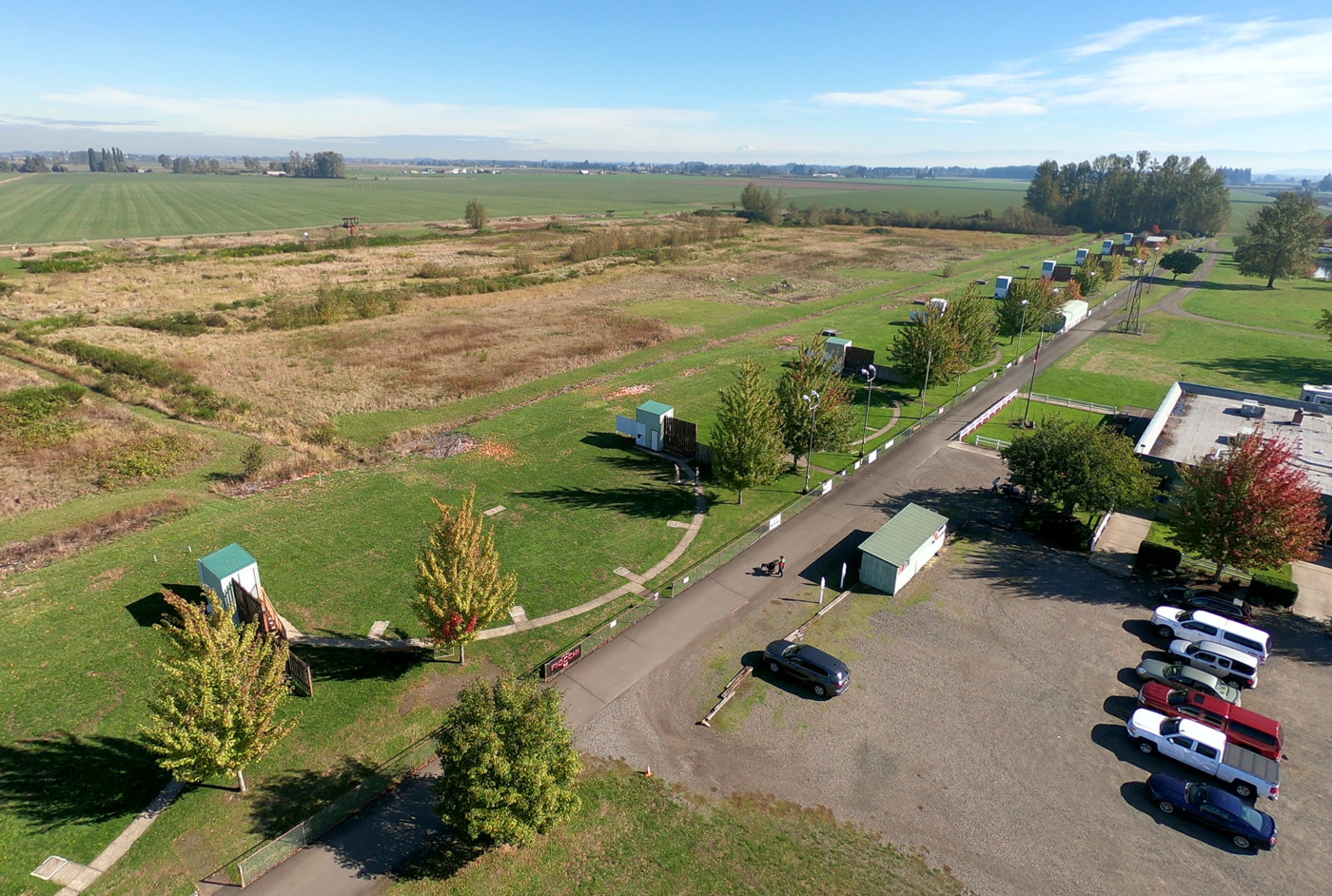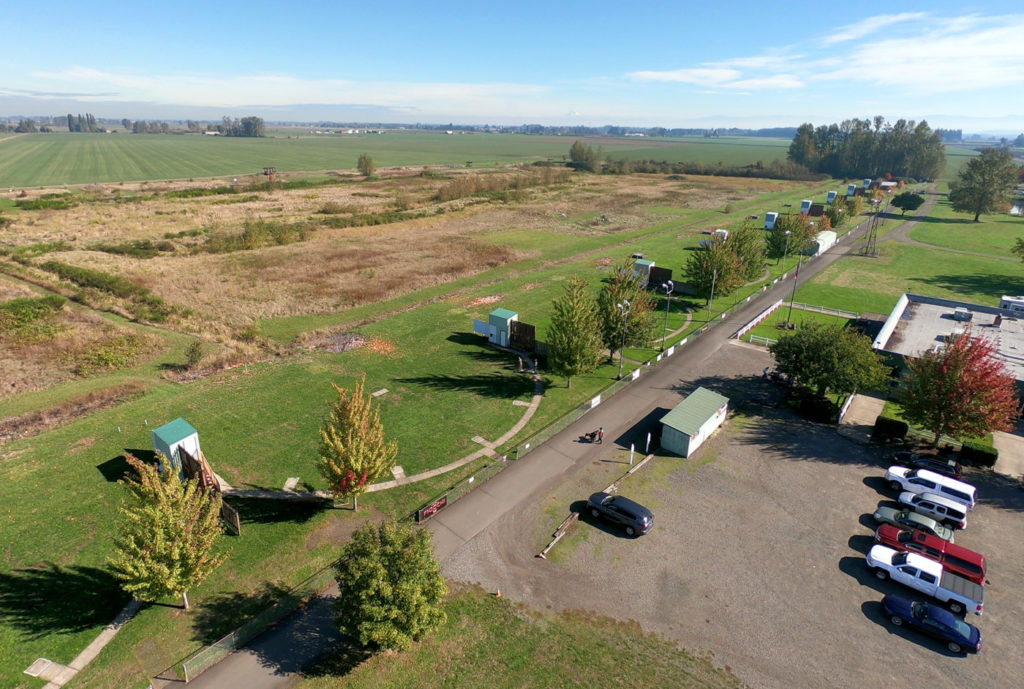 Membership Benefits –
(Applies to the principal member, their spouse and their children under the age of 18)
Annual Member Day – members receive even deeper target discounts
An additional 15% off of clothing and accessories currently on sale, e.g., if a shooting vest is on sale at 50% off, members receive a total of 65% off
Use of the shotgun patterning board
Reservations permitted on what are otherwise first-come first-serve rental items such as golf carts, shotguns, and push carts
From time-to-time, members enjoy 'member-only' special promotions on everyday shooting essentials
Current members who renew their membership before it expires receive three Guest Passes which allow their non-member guests to shoot at member bulk rate on the day of redemption only.
Salem Trap & Skeet Voting Rights
One adult in a family membership may vote in matters related to the governance of Salem Trap & Skeet, the entity that owns the land and permanent structures. Members are eligible to run for a Board position and vote for the Directors and Officers of the Board of Directors annually and any changes to the Constitution and By-Laws of the organization. The Board works closely with Mid-Valley Clays to plan, fund and execute capital projects at the club.
Visit Salem Trap & Skeet at http://salemtrapandskeet.org
Your input is important!