The Sporting Clays course comprises 15 stations for the 100-target course and 8 stations for the 50-target course.  Target presentations are different on every station and are changed on a regular basis.  Sporting Clays is an excellent way to tune up for hunting season as many of the presentations simulate the movement of air and ground-based game.
The course is "automated," even allowing solo shooters to have a good time.   Most of our stations have covered stands to help hide you from the weather. Think of this sport as 'golf with a shotgun,' or a unique way to enjoy the great Oregon outdoors.
For a detailed explanation of the game, please check out the Wikipedia Sporting Clays link.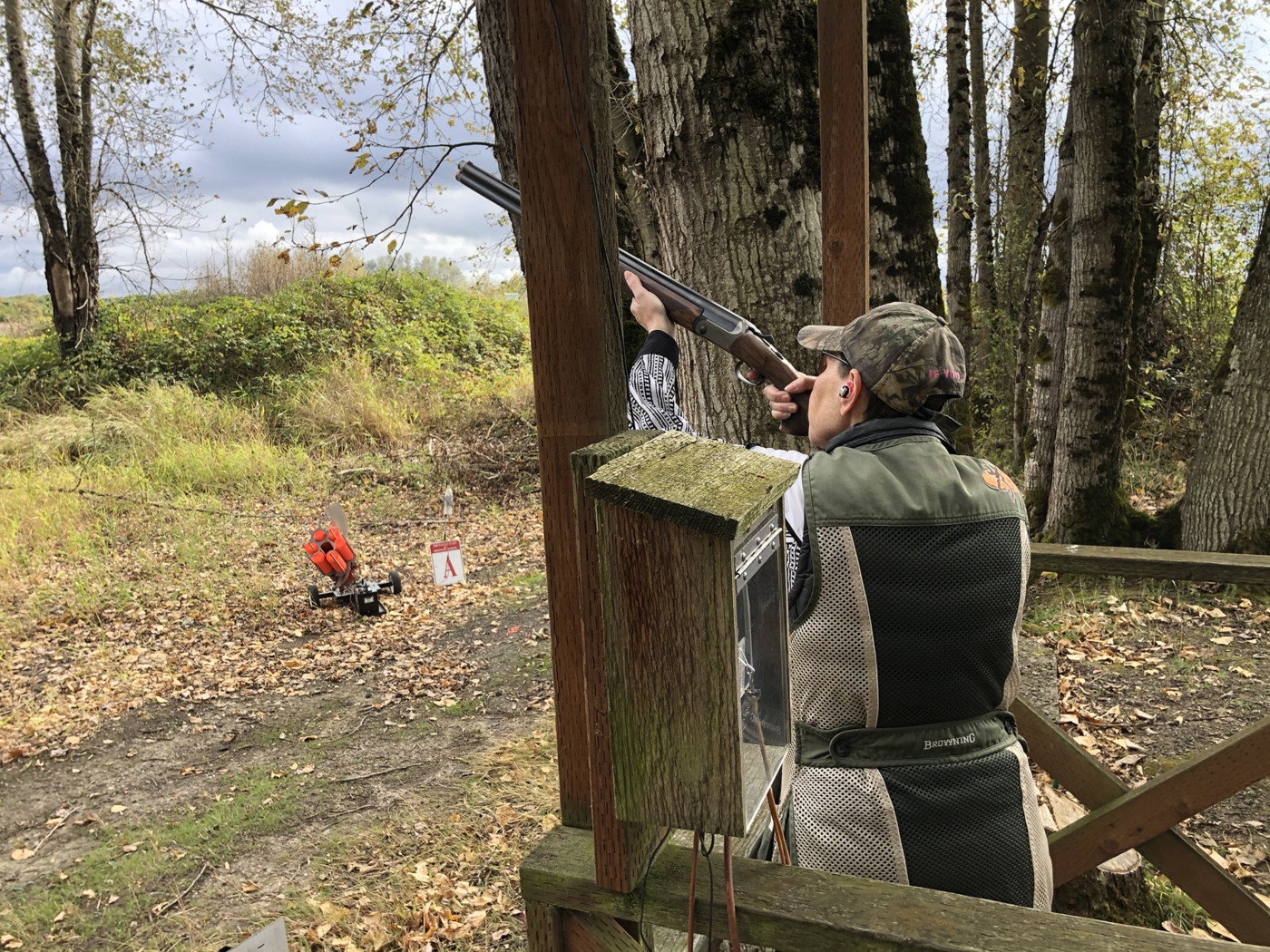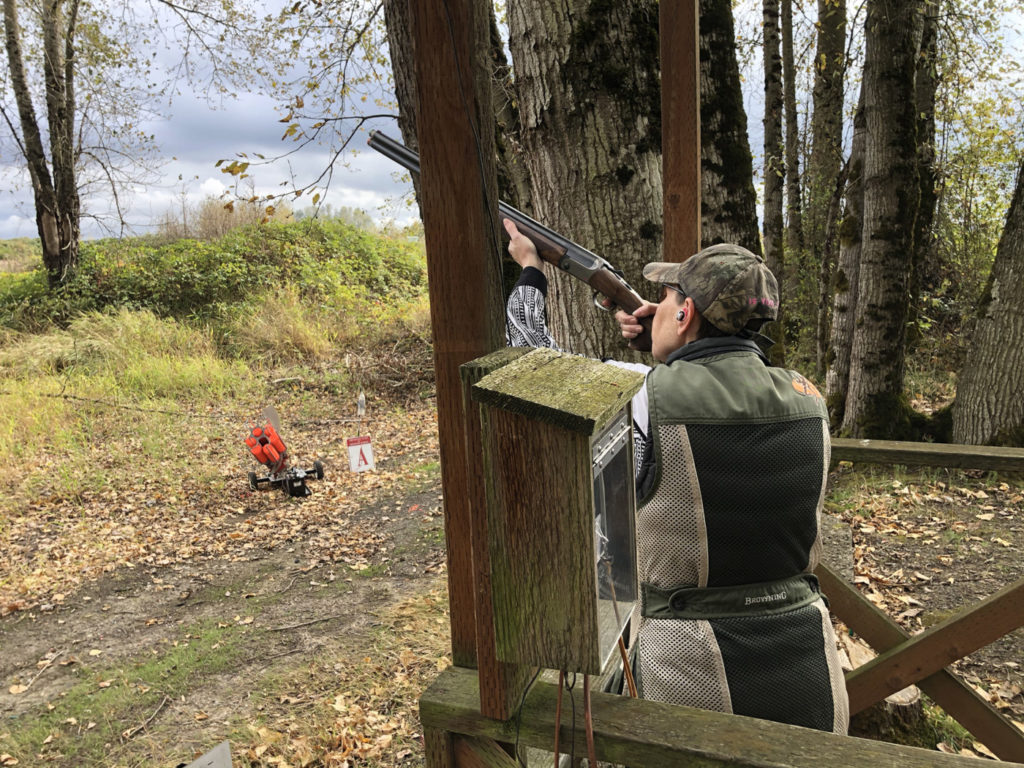 Best set up course I have ever seen. Well priced and staff and owner were great to work with.

– JT Creasy
Other Guest Reviews