Whether you're 8 or 18 we have the gear that fits you.  Stop in our pro shop and check out our large selection of shotguns and shooting apparel in just the right size to fit young shooters.
EVERY SATURDAY IS DISCOUNT DAY FOR KIDS 18 & UNDER!
---
Mid-Valley Clays & Shooting School is proud to be the home range for the Mid-Valley Clay Crushers youth shooting team, led by Head Coach Vandy Fiedler and Assistant Coaches Dennis Grauer, Curtis Stone & Travis Grauer.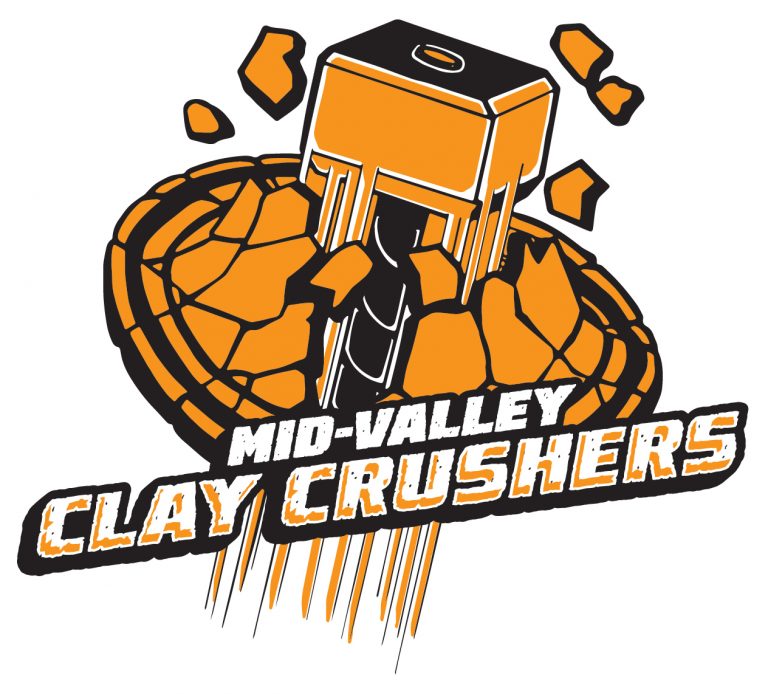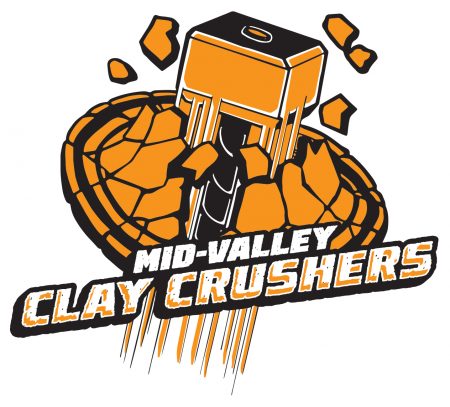 The team members focus on traditional sporting clays, skeet and trap.  Other sports like FITASC, Super Sporting, Trap Doubles, Continental Trap, Skeet Doubles and 5-Stand are also available for team members to shoot.  For more information or if you're interested in joining the team contact Vandy Fiedler at [email protected] or Laycee Grauer, our team manager at [email protected]