Mid-Valley Clays is an authorized dealer for RE Ranger Performance Eyewear and we stock several model lines and lens colors. We can also facilitate corrective prescriptions in a few of the RE Ranger models we sell.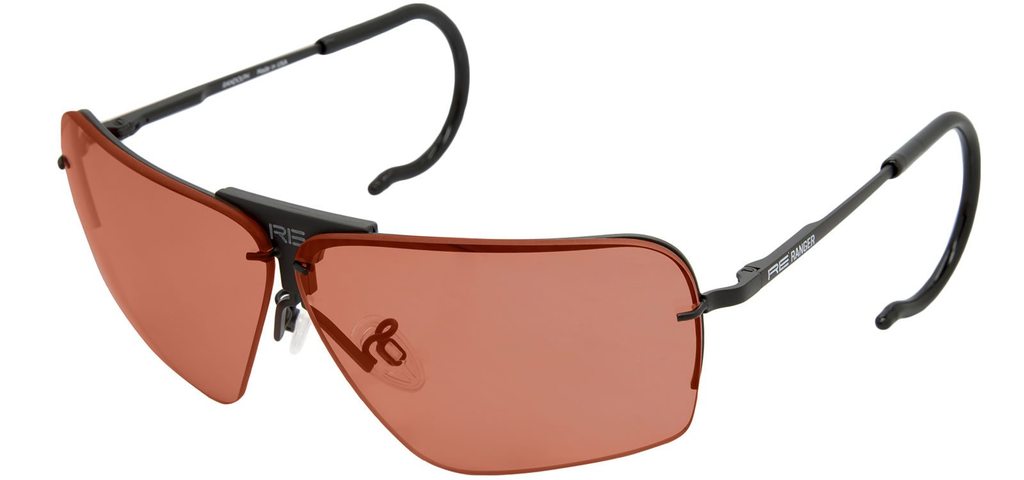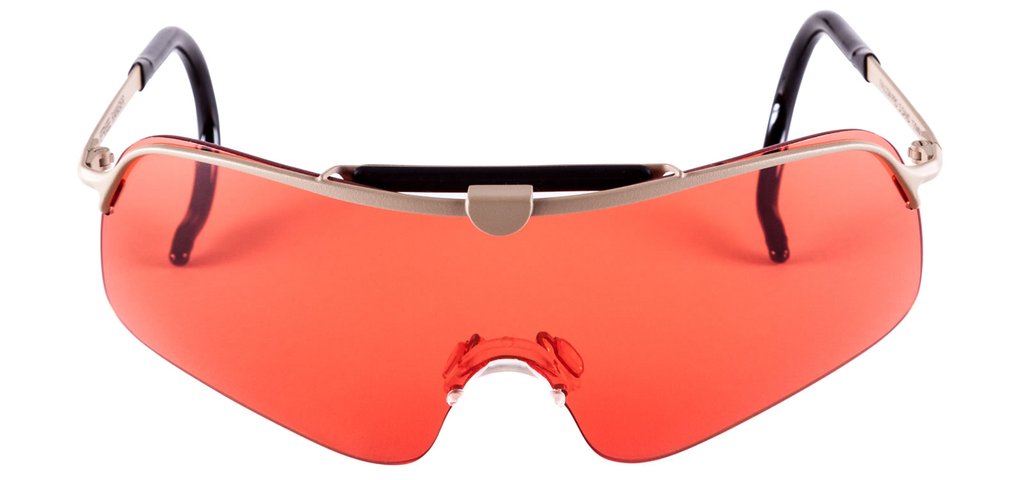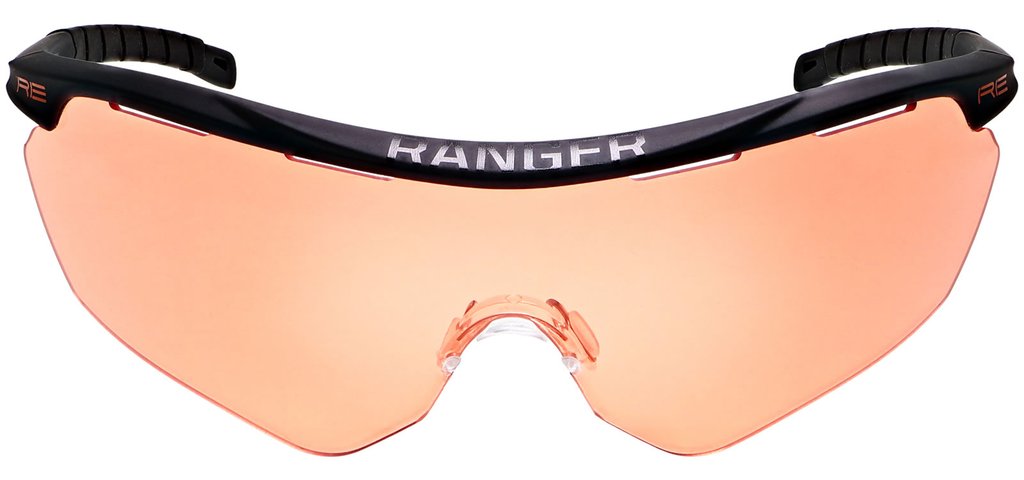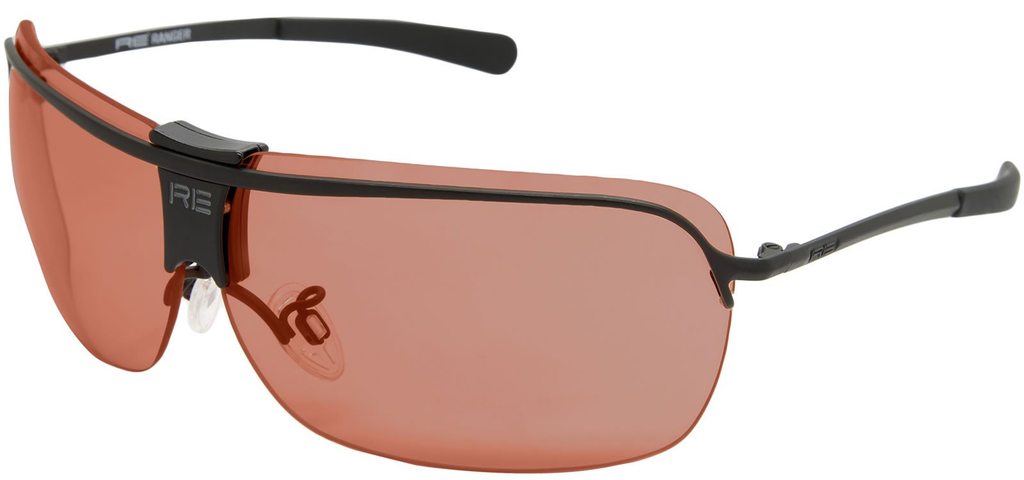 RE Ranger shooting glasses are crafted with care—and built to last. Over the years, we've worked hard to develop a variety of engineered advantages to fit any style of shooter's needs. These range from adjustable nose bridges, spring hinge temples, comfort cables, non-slip silicone nose pads, sleek lens designs, and prescription-ready optics.
Please call us at 503.792.3431 to discuss your RE Ranger shooting glasses and let's see if we can elevate your game.