We realize that not everyone has the right equipment to enjoy our shotgun sports. So, we offer shotgun rentals through our Pro Shop. We have equivalents with most of the guns we sell in the Pro Shop so that you can "test drive" something you may have your eye on.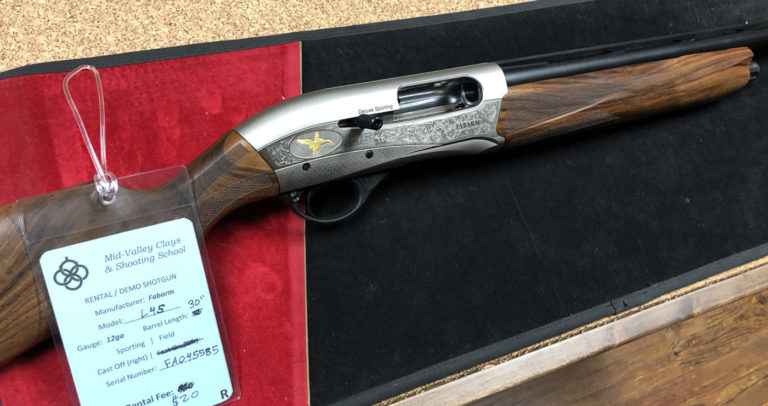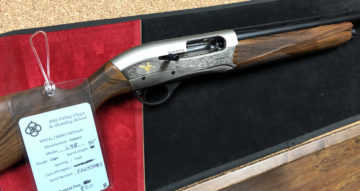 Our shotgun rentals are in the $20-30 per day range. There are many 12 gauges with a smattering of 20 and 28 gauges for variety.
If you are unfamiliar with the action of the gun being rented, we will brief you on everything you need to know.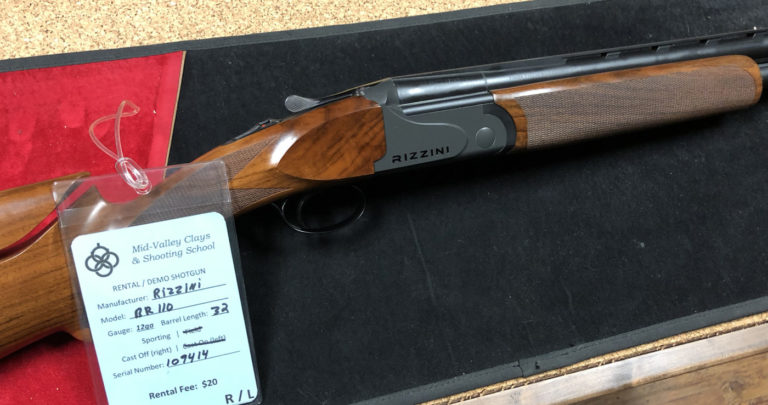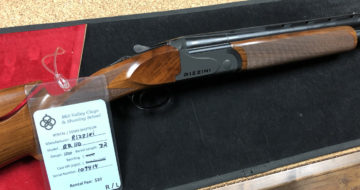 Our rental fleet features a number of guns with a fair amount of adjustability for both left and right-handed shooters!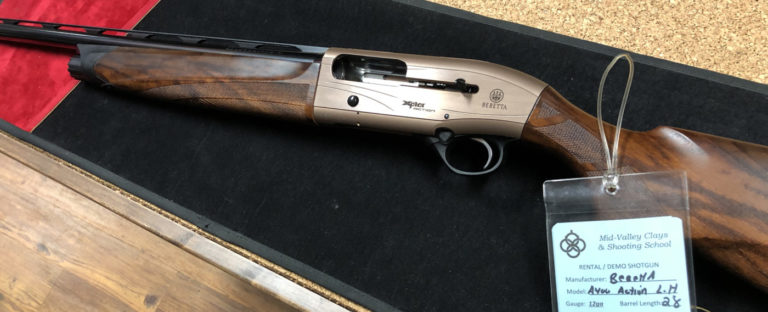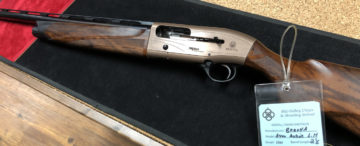 In order to use one of our rental guns, you must also purchase the ammunition we stock because we know it is safe for use on our range. Sorry, no exceptions.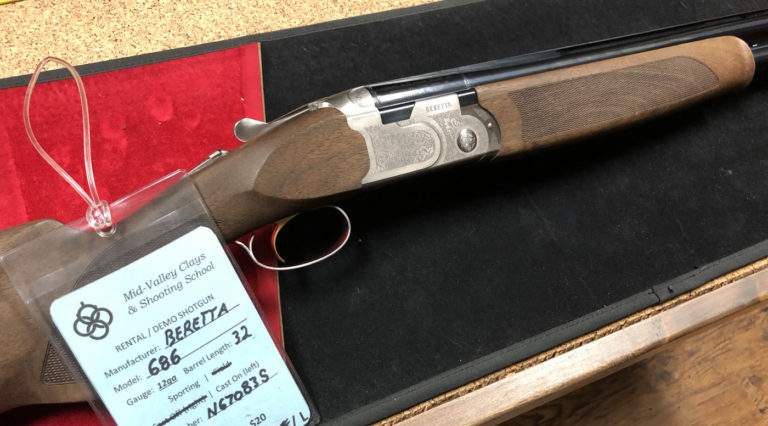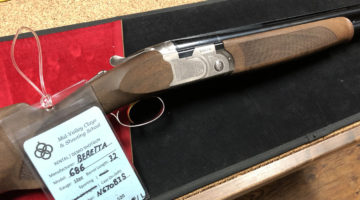 Our rental fleet is constantly changing, so check with us if you're hoping to try something specific.