RE Ranger Phantom 3-lens kit for $105    
Are you a member at Mid-Valley Clays & Shooting School?  If so, here's a special offer just for you!  RE Ranger Phantom 3-lens system.  Regularly priced at $149, this awesome shooting optics system can be yours for just $105; our way of saying 'thanks for being a member'!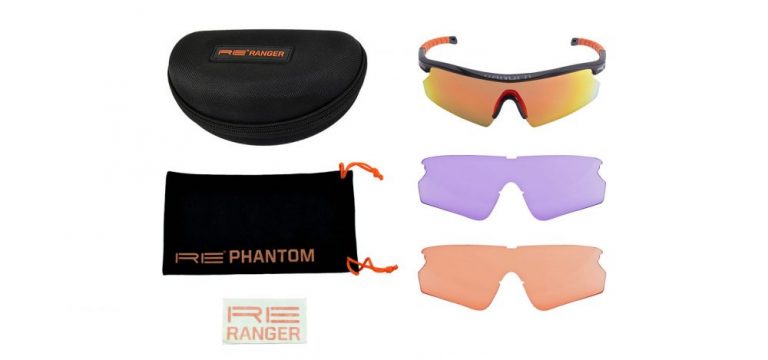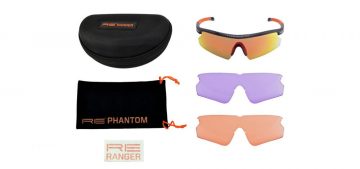 Keep your eyes on the prize with the outstanding new Phantom. Revolution™ air-light sports frame technology meets winning RE Ranger optics in an interchangeable 3-lens kit. Kit includes Phantom frame, two shooting ready shields, one sun shield, protective storage case, microfiber pouch and a gun decal.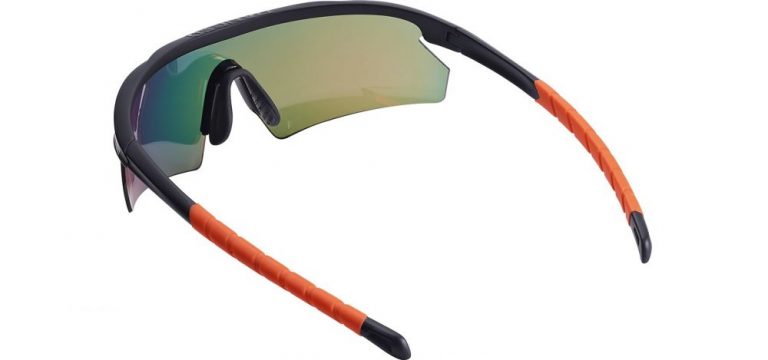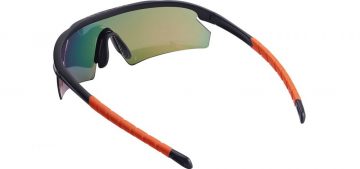 Proven performance RE Ranger lens tints Dark Purple and HD Medium prepare you for any weather condition
100% UVA/UVB protection with the New RangerRed™ Flash sun shield
Easy snap in, snap out ballistic-tested shields by Carl Zeiss Vision
Lightweight frame for comfortable all-day wear
Full field vision and eye protection with Extreme wrap styling
Flexible frame adjusts to any face shape
Lifetime warranty on frames and one year manufacturer's defect warranty on the shields
Not a member, no problem! This awesome shooting system can still be yours one of two ways: 1) become a member and enjoy this special offer and future member perks; or, 2) you can always pay full retail. We hope you choose to become a member and grab a set of these great glasses at a great price!
WHILE IN STOCK SUPPLIES LAST