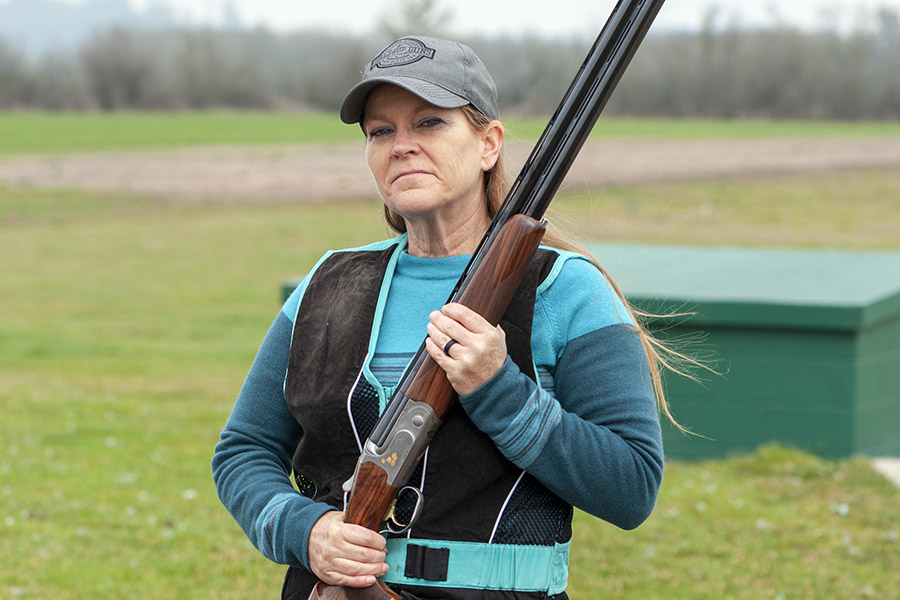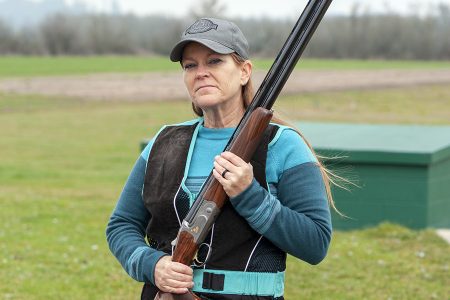 Certification:
Teaching Since:  2019
Specialty:  Trap &  Defensive Shotgun
Great for:  Beginner / Novice
Teaches:  Trap, Skeet, Sporting Clays, Defensive Shotgun
Availability:  Wednesday – Sunday
Lissa began shotgun shooting Trap here in the Pacific Northwest. She moved onto upland bird hunting locally and now enjoys Sporting Clays as a family activity.  Lissa has actively worked with women shooters for the past several years and is both a local chapter and state leader with a national women's shooting organization.
Lissa brings a positive coaching manner with patience and understanding.  She has worked with many new shooters, some who were holding a firearm for the first time.  Lissa enthusiastically enjoys helping new shooters enjoy and improve their skills.