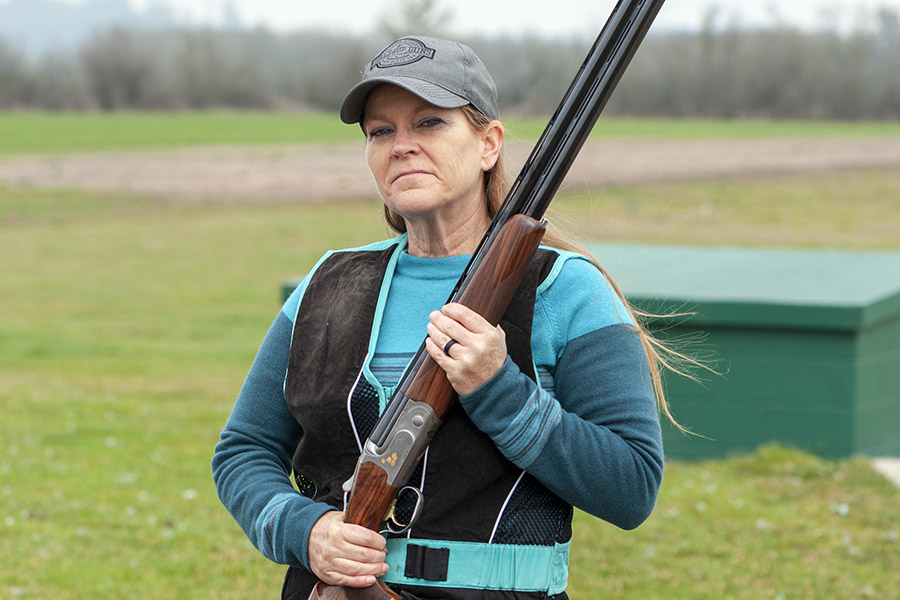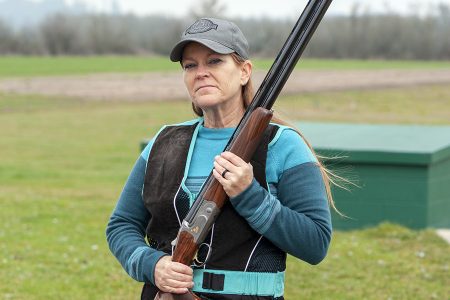 Certification:
Teaching Since:  2019
Specialty:  Trap &  Defensive Shotgun
Great for:  Beginner / Novice
Teaches:  Trap & Defensive Shotgun
Availability:  Wednesday – Sunday
Rate: $75/hr
Lissa began shotgun shooting Trap here in the Pacific Northwest. She moved onto upland bird hunting locally and now enjoys Sporting Clays as a family activity.  Lissa has actively worked with women shooters for the past several years and is both a local chapter and state leader with a national women's shooting organization.
Lissa brings a positive coaching manner with patience and understanding.  She has worked with many new shooters, some who were holding a firearm for the first time.  Lissa enthusiastically enjoys helping new shooters enjoy and improve their skills.
Here's what Lissa's students have to say…
—

Lissa was great for beginner shooters! She started by really understanding what our goals were, and what we wanted to accomplish, and helped us throughout the lesson achieve those goals.
Chris D.
—

We had a great time with Lissa today. We are complete novices who are looking for something to do as a couple now that we are empty-nesters. Lissa was and excellent coach and clearly passionate about shooting and created a great environment for my wife who had never used a gun before. We will be back!
Thomas J.
—

We have had two Buddy Lessons and enjoyed both. My wife and I had Lissa as our instructor and she did a terrific job introducing us to the shotgun and target shooting.
David E.
—

Lissa was great at coaching beginner shotgun users and helping me with my stance, form, and getting the repetition (muscle memory) to hit the clays constantly. I drove from Seattle, and it was worth the 3-hour drive. I enjoyed how Mid-Vally Clays set up the range with trap and skeet in one area. I will be back – thank you, Lissa!
Dan S.
—

I took my boyfriend to Mid-Valley for his Birthday. He had a wonderful time. We took a buddy lesson. Even though we were both at a different level of experience, Lissa Funk was able to work with both of us. We are planning to come back again.