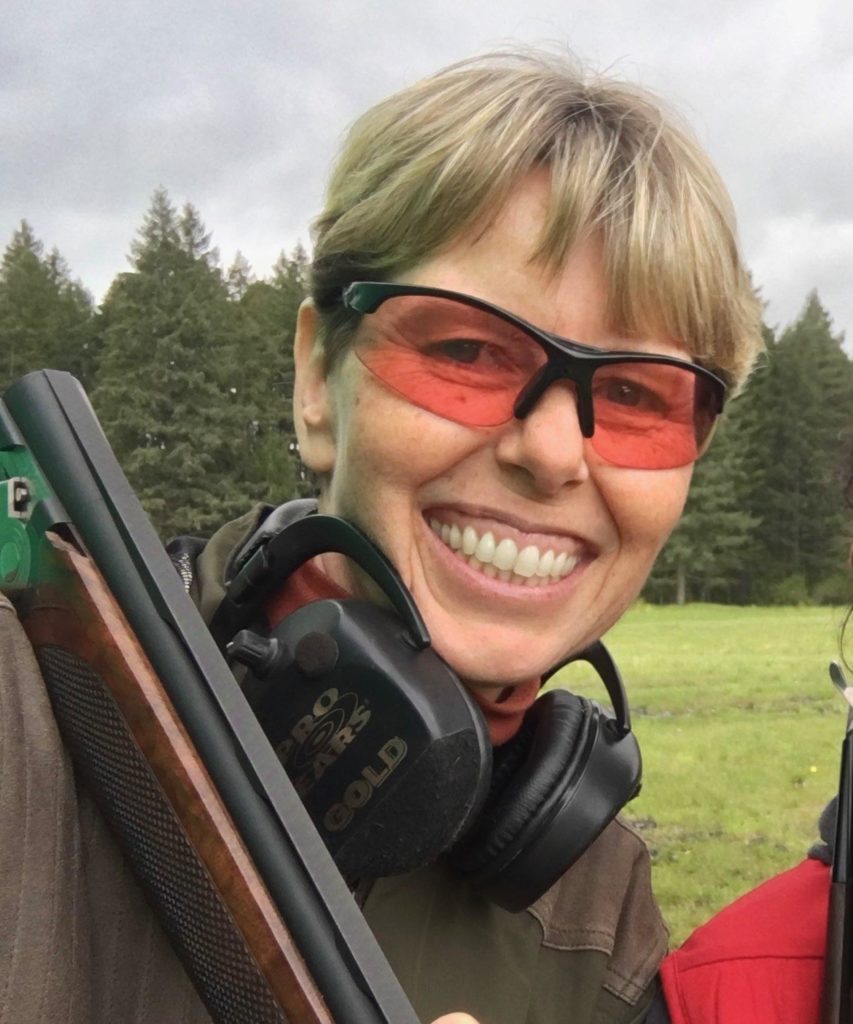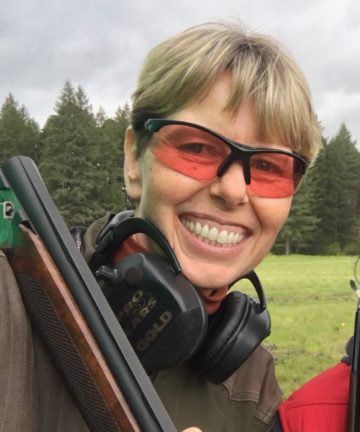 Certifications
USAYESS Pro Instructor
National Sporting Clays Association Level I Instructor
NRA Instructor
Teaching Since: 2016
Specialty: Sporting Clays & Waterfowl
Great for: Beginner / Novice / Intermediate
Teaches: Sporting Clays, 5-Stand, Trap, Skeet and Waterfowl
Availability: Saturday & Sunday
Rate: $75/hr
Raised in a hunting household, I have been around firearms all my life. Eventually Dad started a shooting range on our farm in rural Indiana where I pulled countless rounds of trap, skeet, and our version of 5-stand. About fifteen years later, I picked up my 20ga Ithaca O/U and started shooting 5-stand regularly, moved to a 12ga Churchill and slowly got into competitive sporting clays. That led to sitting in a blind each fall/winter watching ducks and geese drop from the sky and my Chessie retrieving them. Nothing's more important than smiling, laughing and being there for your family and friends.
What Kim's students are saying…
— I took my first lesson with Kim and it was an excellent and exciting experience – can't recommend it enough
Claire W.

— Kim is awesome! We are learning a ton and improving quickly.
Matt D.

— Kim was absolutely amazing and patient!  She made me feel so comfortable and welcomed!  I couldn't have been more pleased!
Kristen D.

— 2nd time I have used Mid Valley lessons, both times different instructors, both times very knowledgeable and professional.
Tim P.