Whether you're 8 or 18 we have the gear that fits you.  Stop in our pro-shop and check out our large selection of shotguns and shooting apparel in just the right size to fit young shooters.
Mid-Valley Clays & Shooting School is proud to be the home range for the Mid-Valley Clay Crushers youth shooting team, led by Head Coach Vandy Fiedler and Assistant Coaches Dennis Grauer & Curtis Stone.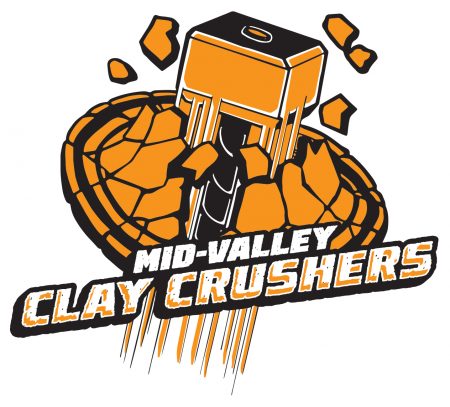 If you're interested in joining the team contact Vandy Fiedler at vandy@midvalleyclays.com or Laycee Grauer at ltgrauer@gmail.com
Follow the team on Facebook. @MIDVALLEYCLAYCRUSHERS
EVERY SATURDAY IS DISCOUNT DAY FOR KIDS 18 & UNDER!