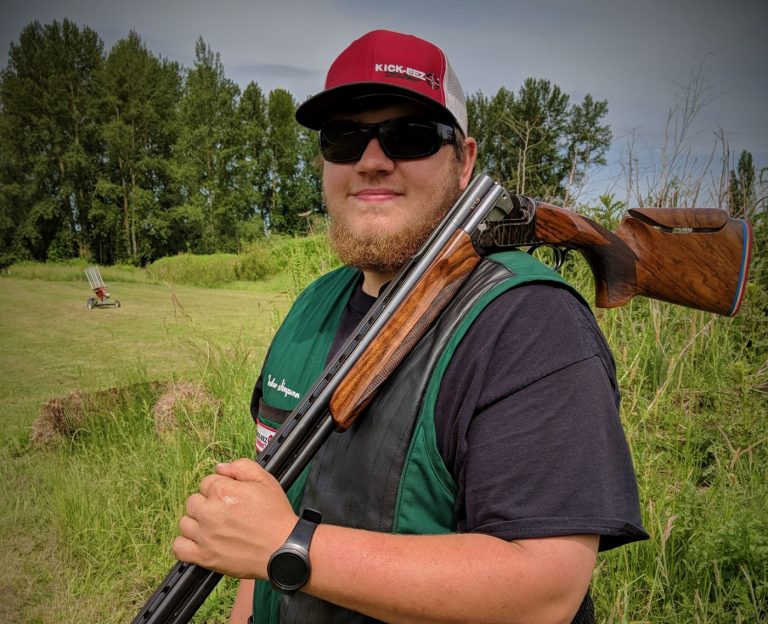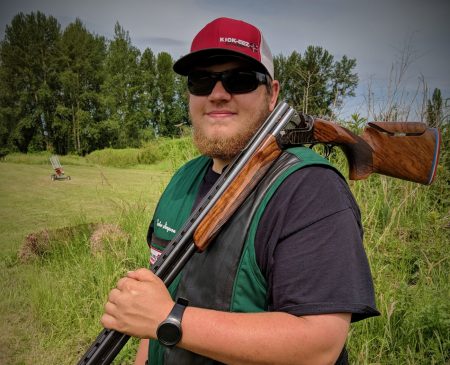 Certifications:
Teaching Since:  2018
Specialty:  International Trap (a/k/a Bunker)
Great for:  Beginner / Novice
Teaches:  Trap, Skeet, Sporting Clays, International Trap
Availability:  Saturday & Sunday
Rate: $75/hr
Born and raised here in the Pacific Northwest, I first took to a shotgun hunting pheasants with my father.  It was during my high school years that I started to realize that Shooting Clays was shifting from a fun activity into a passion.  So, I began to practice and compete, with the objective of securing a position on the US Olympic Team.  During this time, I incorporated tips from other shooters and developed my skills as an Olympic contender.  It's these skills that I will enjoy sharing with my students, beginner or novice, to help them meet their shooting goals.