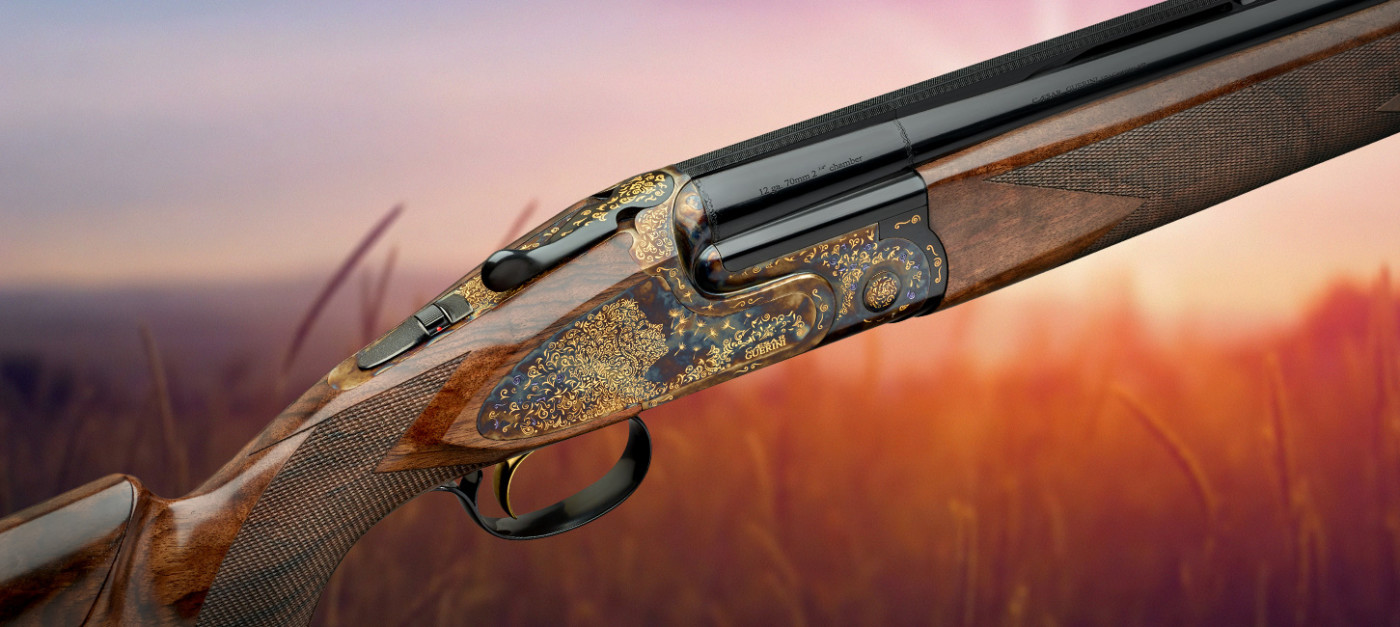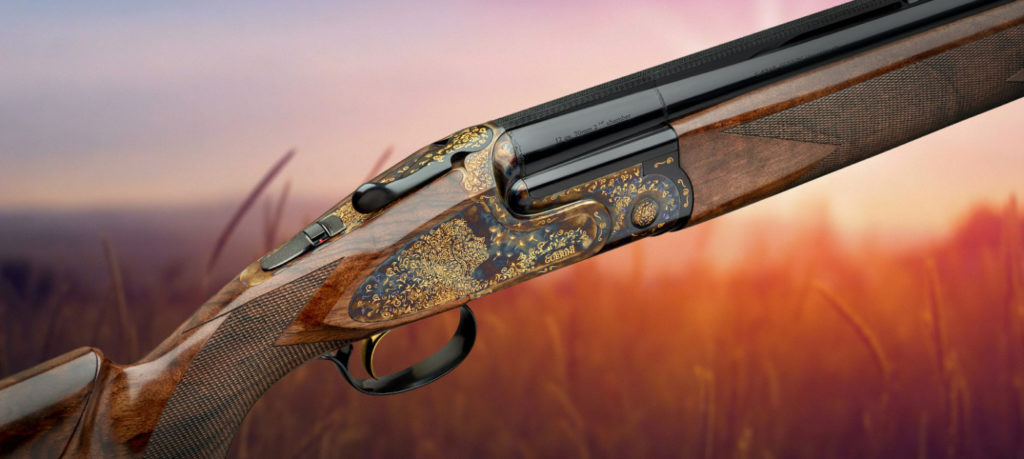 It was said of Julia, beloved daughter of Caesar, that she possessed remarkable personal charms. A woman of stunning beauty and elegance. At Syren, our mission is to create shotguns that express the same virtues. So when we set out to craft our next Top Tier competition gun, the name just seemed inevitable.
At its core, the Syren Julia Sporting is a competition-grade target gun with no compromise on its list of features. From high-performance barrels and chokes to a precision-tuned trigger, this model is as appropriate for the world-class competitor as it is for the novice.
Read more on the Syren USA site –>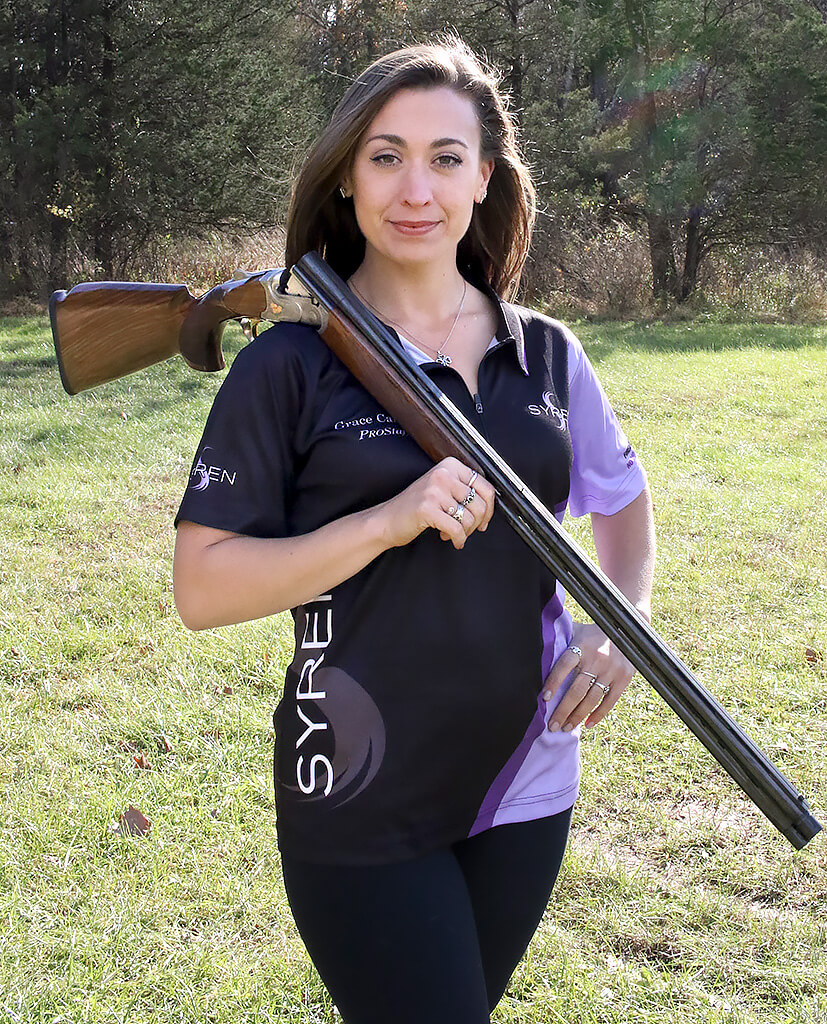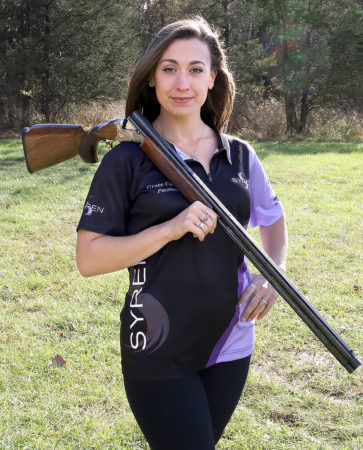 Mid-Valley Clays is a Caesar Guerini Elite Dealer which gives us access to world-class guns and it gives our customers some unique benefits when they buy Caesar Guerini shotguns from us. Call us for availability of the Julia and other special guns not available through normal channels: (503) 792-3431.