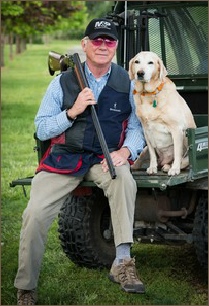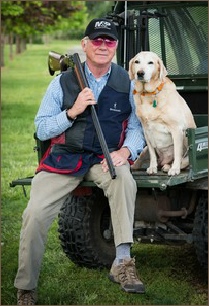 Certifications:
USAYESS Pro Instructor
Coordinated Shooting Method Instructor
Teaching Since: 2015
Specialty: Trap (Beginner to Intermediate)
Great for: Beginner / Novice
Teaches: Sporting Clays, FITASC, 5-Stand, Trap, Skeet & Upland
Availability: Friday & Saturday
Brent has enjoyed participating and competing in many of the shotgun sports. He started shooting a shotgun as a teenager and wanted to be an upland bird hunter. Later in life he started shooting Skeet and Trap, and enjoyed them for many years. Looking for a more challenging shotgun game, Brent moved to Olympic Bunker and worked and trained to improve his game. The next phase in Brent's shooting career was Sporting Clays and its variations, Super Sporting, 5-Stand and FITASC, where he has obtained the class of A in National Sporting Clays Association sanctioned tournaments.
Brent enjoys helping new shooters and he is looking forward to assisting you in improving your shooting skills.